Punjab Farmers Will Receive Super Seeder, Happy Seeder, And Zero Drill Machines For Stubble Management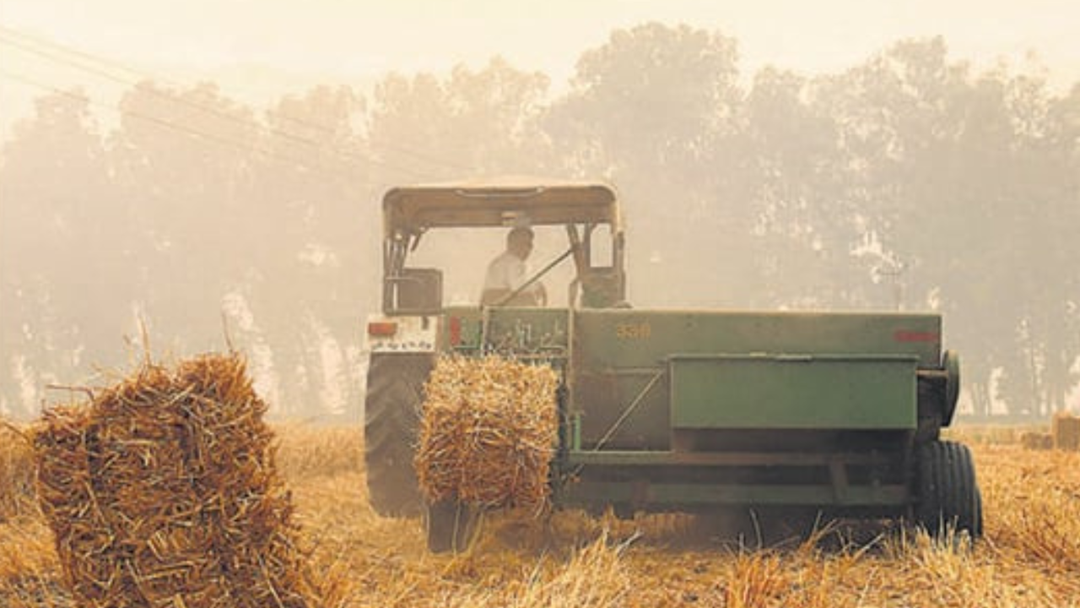 The Agriculture Department Will Distribute 56,000 Agricultural Machines This Season As Part Of The In-Situ Stubble Management Scheme
Farmers will receive 56,000 machines to control paddy stubble, according to Punjab Agriculture Minister Kuldeep Singh Dhaliwal, and the state government will take all necessary steps to prevent stubble burning during the upcoming paddy harvesting season.
The agriculture department, according to Dhaliwal, will distribute 56,000 machines this season under the in-situ management of the stubble scheme, bringing the total number of units to 1,46,422.
Between 2018 and 2022, farmers received 90,422 machines, according to him.
Dhaliwal also stated that small farmers will now have access to machines such as the Super Seeder, Happy Seeder, and Zero Drill, as 500 such machines will be distributed across the state's 154 blocks.
He stated that after September 15, officers from Class IV to Director in the Agriculture Department would remain in the fields with them and go door-to-door to inform farmers about the importance of not burning stubble.
Read more: 50% Subsidy Will Be Available On 11 Types of Agricultural Machines Including Reaper & Power Tiller
A significant awareness campaign will be launched in rural areas of Punjab in the coming days, involving representatives from rural development, panchayat and environment departments, NGOs, high school and college students, and others.
The campaign's goal is to encourage farmers to enthusiastically adopt crop residue management (the mixing of crop residues in the soil) for stubble management.
He sought farmers' assistance in eliminating the threat of stubble burning.
Paddy stubble burning in Punjab and Haryana is one of the causes of the country's capital's worrying increase in air pollution levels in October and November.
Farmers quickly remove the remaining crop from their fields by setting fire to them before planting wheat and potatoes. Every year, approximately 185 lakh tons of paddy straw are produced in Punjab.
The minister slammed the Center for rejecting a proposal to give farmers financial incentives for not burning stubble, calling it "anti-farmer and anti-Punjab." The state government proposed paying paddy growers Rs 2,500 per acre, while the Center would pay Rs 1,500 per acre and the Punjab and Delhi governments would bear Rs 1,000 per acre.
Read more: Golden Opportunity – Get a Grant on Agricultural Machinery and Farm Machinery Bank Establishment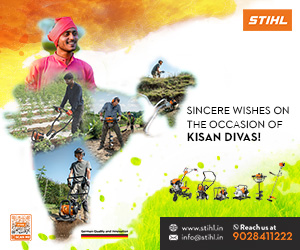 Tractors by Brand