By 2026, a battery-powered autonomous tractor will be available on Australian farms.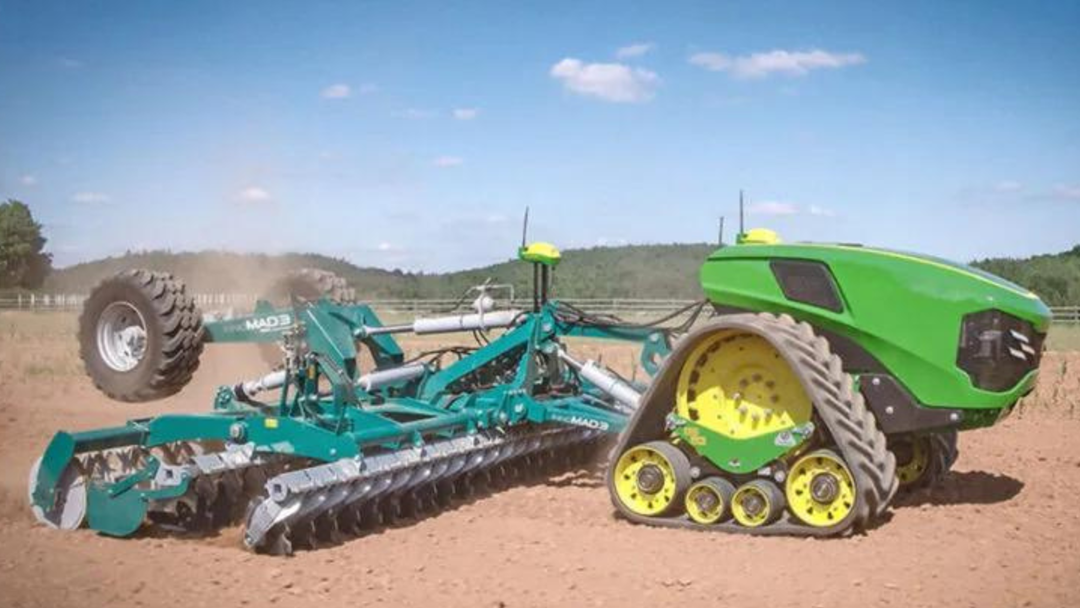 According to the company, the incoming eco-friendly workhorse from John Deere will cause a "monumental shift" in Australian agriculture.
John Deere has announced a bold and ambitious plan to launch an autonomous battery-powered tractor in Australia in 2026.
Steph Gersekowski, John Deere Australia and New Zealand Production System Manager made the announcement at the Hort Connections 2022 event in Brisbane and walked attendees through the technological "leap" and its benefits to Australia's primary producers.
"This type of machinery will usher in a monumental shift, not only for John Deere as a manufacturer but also for Australian agriculture," Gersekowski said.
"In less than four years, horticulture farmers will be able to deploy this intelligent and efficient equipment across their farms, resulting in what can genuinely be described as a significant step-change in high-value crop production."
According to Gersekowski, electrification and autonomous equipment assist businesses in reducing CO2 emissions, improving safety, and increasing productivity; all of which are strongly aligned with John Deere's overarching goal of delivering a fleet of intelligent and connected machines to assist the industry in becoming more sustainable, productive, and efficient.
She went on to say that John Deere had prioritized electric and autonomous research and development, collaborating with both innovators and industry to bring about advancements.
"A battery electric utility tractor prototype trial will soon begin on Australian farms to extensively test the equipment under our nation's unique farming conditions," she said. "In addition to the tractor, John Deere will bring to market electric batteries and chargers to facilitate the new technology." We believe that this move will shift people's attitudes toward power and prioritize the use of green energy on farms."
The electrification journey of John Deere was accelerated in February when the company acquired a majority stake in Kreisel Electric, a global leader in high-density, high-durability battery modules, and packs.
"The proprietary technology developed by Kreisel Electric is cutting-edge." It provides differentiated battery technology and currently serves a global customer base in a variety of markets. The majority investment in Kreisel Electric will enable Deere to optimize vehicle and powertrain designs around high-density battery packs while leveraging Kreisel's charging technology to build out the infrastructure needed for farming adoption.
Also Read:-Electric Tractor Launch- Relief from Costly Diesel for Farmer; Know the Full Plan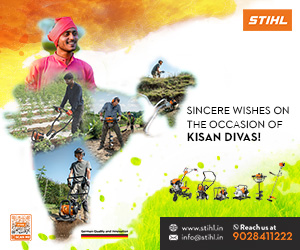 Tractors by Brand