And the winner of the ITOTY Award 2022 is…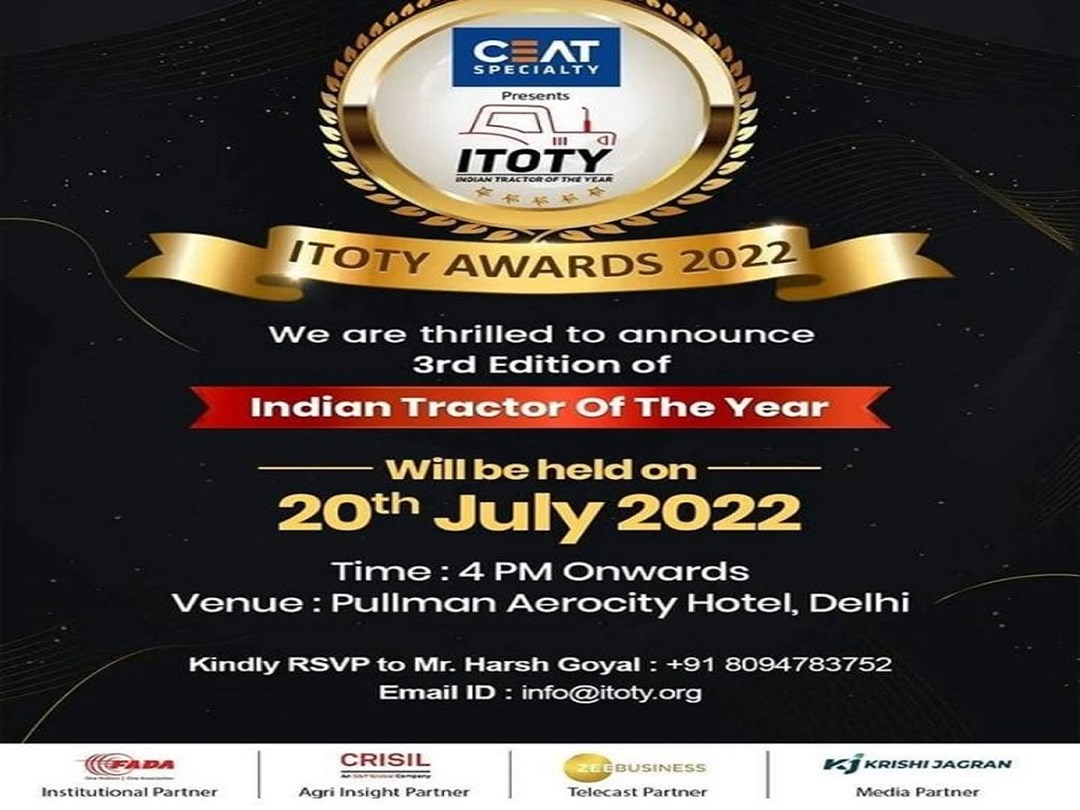 After being a huge success in 2019, the most awaited ITOTY awards initiated by TractorJunction are coming back again this year. All the tractor manufacturers around the world are looking forward to seeing which Tractor is going to win this year's Indian Tractor of the Year award.
TractorJunction has initiated this event with the outlook of appreciating all the tractor manufacturers for their innovative technology, advanced mechanization, and all the hard work they are putting into making the work of farmers easier and labor-friendly. In 2021, reflecting its great design and popularity Sonalika Tiger 55 won the award for Tractor of the Year.
ITOTY Jury Members 2022
The event will be judged by a jury team of 8 specialists in the Tractor industry including LP Gite, a Superannuated Scientist at ICAR-CIAE Bhopal, Arindam Maulick specialist in the tractor & automobile industry, Yash Jat specialist in Agriculture machinery & technology, PK Verma specializing in farm machinery & power, industry veteran Hemant Joshi specializing in marketing & development functions of tractors with industry majors like John Deere and TAFE, Ashish Bhardwaj, an expert in agriculture mechanization, CR Mehta specialist in ergonomics, farm machinery, and power, and Mr. Paul Raj with an extensive experience of 40 years in Tractor industry. The judging criteria will be based on the votes of ITOTY jury members.
Highlights of the ITOTY 2022
Farm Machinery Awards
Tractor Awards
The following aspects will be discussed by the jury members:
What prevents India from becoming a farm-mechanized country?
Customer expectations in farm machinery and solutions are changing.
Farm mechanization is expected to increase over the next five years.
They are collaborating with FADA as their institutional partner and CRISIL as their Agri insight partner.
Being the exclusive media outlet partner Krishi Jagran is covering the one-of-its-kind ITOTY event along with Zee Business as their Telecast Partner.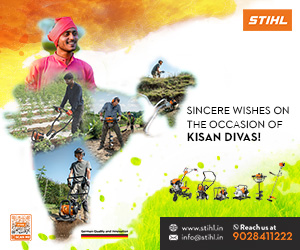 Tractors by Brand