Shark Tank India's Peyush Bansal Tells the Fans What 'Jugaadu Kamlesh' is Doing These Days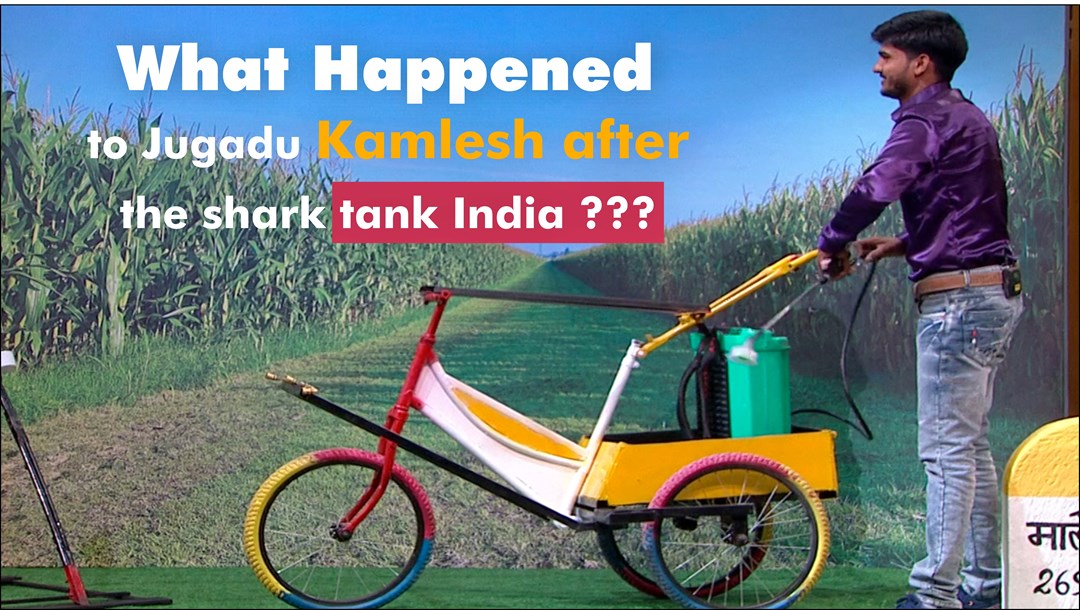 Jugadu Kamlesh won the hearts of the judges when he floated the idea of a pesticide sprayer cart on the Shark Tank India's platform. Kamlesh, who hails from Malegaon, convinced the judges specially Peyush Bansal and got himself a deal of Rs 10 lakh from Peyush Bansal.
After the season 1 ended, well-earned fans of our own Jugadu Kamlesh got curious to know What happened to him after the Shark Tank India??

So here is the answer to what happened to "Jugadu Kamlesh" and to his project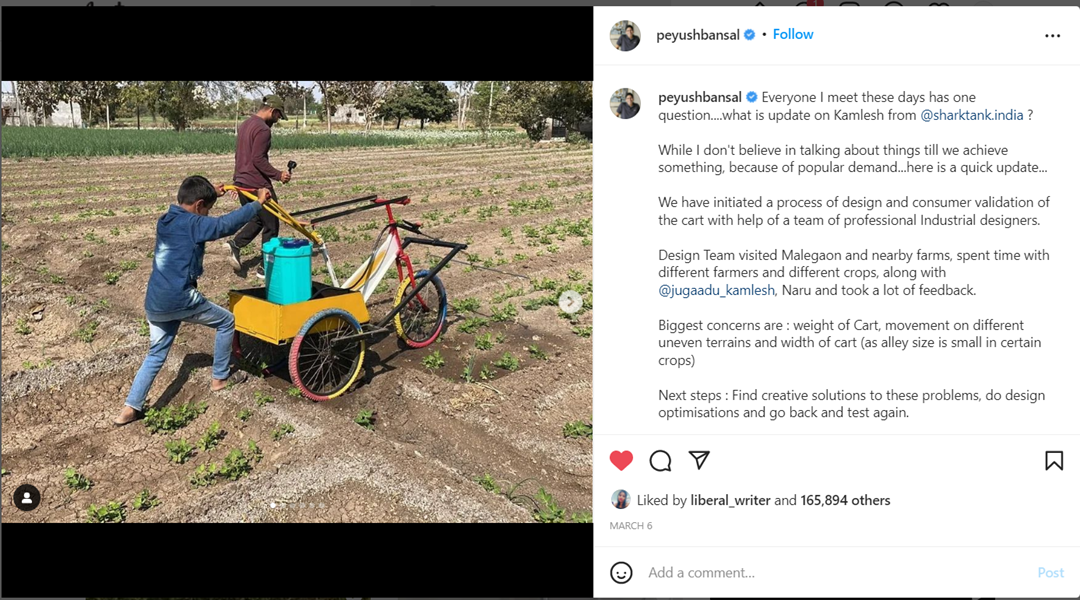 Since, the project is being supervised by Peyush Bansal now, he gave an update on where things stand with Kamlesh in his Instagram post last month.
Peyush Bansal wrote on his social media handle, "Everyone I meet these days has one question….what is the update on Kamlesh from Shark Tank India? While I don't believe in talking about things till we achieve something, because of popular demand…here is a quick update… We have initiated a process of design and consumer validation of the cart with help of a team of professional Industrial designers. The Design Team visited Malegaon and nearby farms, spent time with different farmers and different crops, along with jugaadu kamlesh, and his partner Naru took a lot of feedback."
Peyush Bansal also met Jugaadu Kamlesh at his residence and discussed the way forward. So, here are the updates that you all wanted, stay tuned to Tractor News for More Agricultural Updates.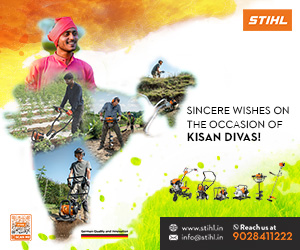 Tractors by Brand