Importance of Selecting Right Agriculture Machinery Fluids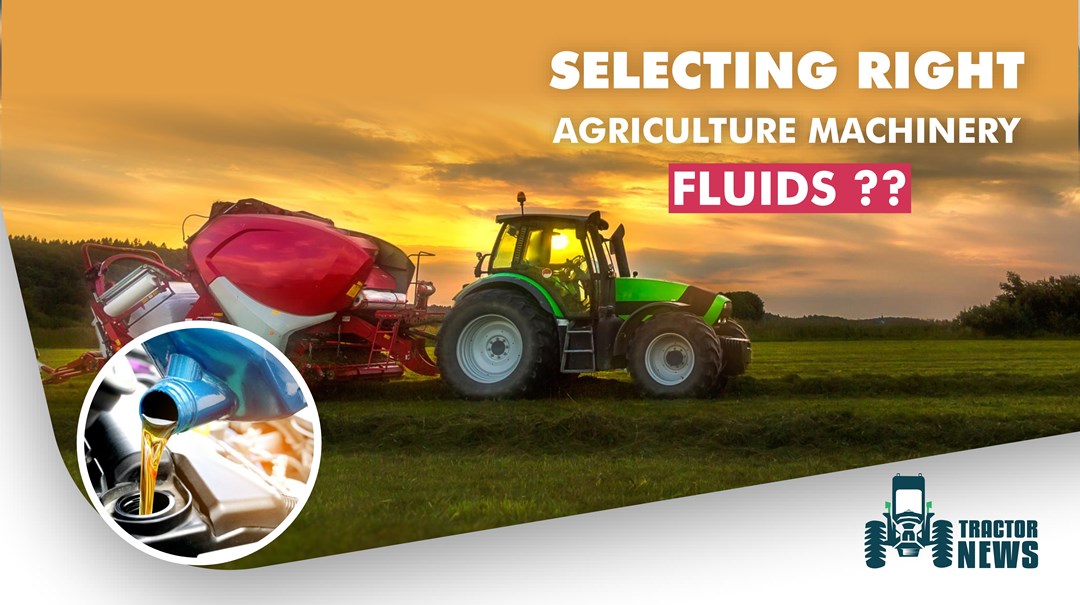 Those who want to properly achieve and maintain their production goals simply need to have high levels of preparedness across all their processes. They must keep their agricultural equipment maintained and cost-effective, which is where using the right universal tractor transmission oil and other lubricants comes into action.
Universal tractor transmission oil, heavy-duty transmission fluid, coolants, and other lubricants used in your agricultural machinery make sure that your equipment is:
Achieving high performances at all times
Operating at optimal cost-effectiveness
Reaching a long life span
Ensuring that you maintain your production goals
BENEFITS OF USING THE RIGHT UNIVERSAL TRACTOR TRANSMISSION OIL
It optimizes the performance of your equipment
It helps with oxidation resistance
It reduces heat (significantly)
It helps with maintenance cost optimization
It helps you meet OEM (original equipment manufacturer) requirements
PERFORMANCE OPTIMIZATION
Using adequate heavy-duty transmission fluid allows your tractor transmission to operate smoothly as the oil runs and flows quickly and freely, especially at startup, and in both hot and cold weather. It makes sure that the surfaces are properly and thoroughly protected and shielded from damaging contact, while it also allows for a smoother and quieter shifting process and reduces brake chatter for improved responsiveness.
HEAT REDUCTION
Using appropriate universal tractor transmission oil reduces friction and helps with thermal breakdown resistance, allowing systems to operate at cooler temperatures over longer timeframes. Heat reduction in the engine also helps with the protection of seals, mitigating seal weakening and obviating leakage.
MAINTENANCE COST-OPTIMIZATION
By reducing temperatures and eliminating leaks, HD transmission oil reduces fluid consumption and prolongs fluid life, therefore optimizing maintenance cost-optimization.
FILTER CHANGES
Even though replacing the filter for transmission and hydraulic systems is done at wider intervals than changing the filter for engine oil, it is just as important a task. Another critical thing to consider is how the vent system in your hydraulics works. This is important if you're changing your hydraulic fluid by yourself so your engine and transmission/hydraulic systems do not end up having air pockets.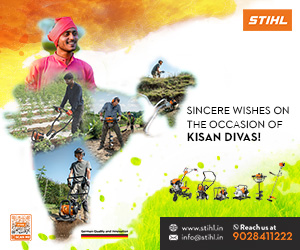 Tractors by Brand