Harvesting Machines That Are Small And Inexpensive- Both Labor And Money Will Be Saved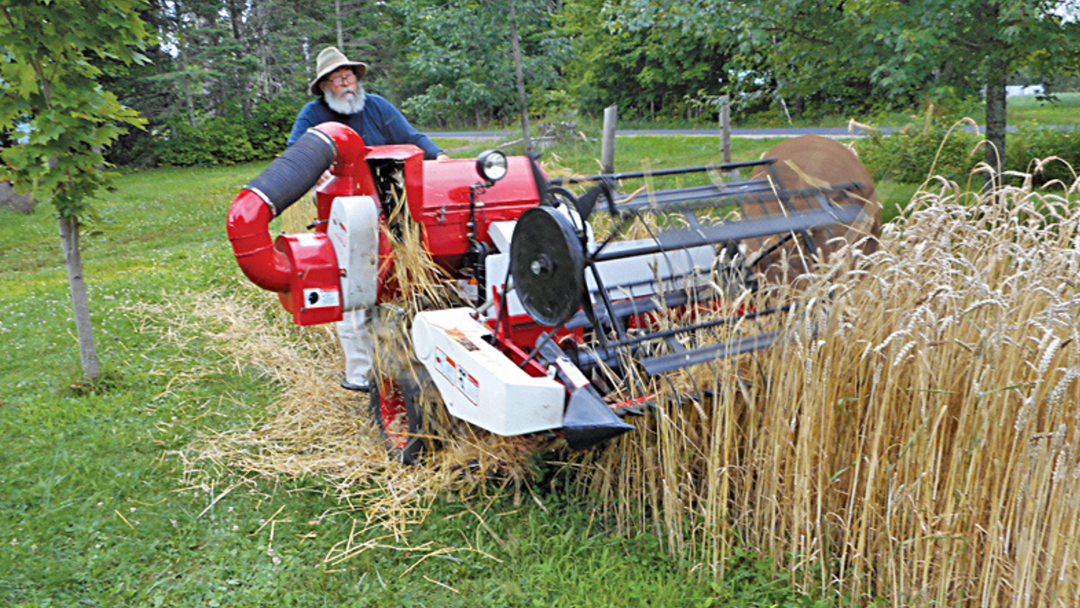 Know the Features and Price of the Lowest Harvester Machine
The most difficult task for farmers during harvesting is finding labor to harvest the crop on time. Farmers have suffered greatly as a result of laborers' inability to harvest crops on time. There is also a severe labor shortage at the moment. Such farmers seek out agricultural machines that are inexpensive, small, and easily purchased. Because there are many harvesting machines on the market, and they are large and expensive.
However, in response to the farmers' difficulties, many companies have introduced a variety of small harvesting machines to the market. Small farmers can buy them too. So, in this Tractor News article, we will tell you about some cheap and small crop-cutting machines that you can buy and use to harvest crops while also earning money by renting them out.
Small and inexpensive Harvesting machine types
Companies in the market have introduced a variety of low-cost and small harvesting machines. These small harvesting machines can cost between Rs. 15 and 40,000. Brush cutters, crop cutters, and chhotu machines are among the most affordable cutting machines on the market. These machines are not very expensive.
Brush Cutter Machines 
Brush cutter machines are extremely beneficial to small and marginal farmers. Harvesting takes less time with this machine. Human force is also rarely used. As a result, even one or two household members can easily harvest the crop. Farmers can choose between a backpack and a side pack for this device, which comes in both sizes.
Read more: Top Brush Cutter Models In India- Types & Advantages
Price of a brush cutter machine
There are 2-stroke and 4-stroke models available, among others. These machines weigh between 8 and 10 kg on average. Farmers can harvest crops by hanging them on the back of their tractors. Brush cutter machine prices start at Rs. Its price is also determined by its stroke and model. Farmers can purchase it by selecting the model that best suits their needs and requirements.
Crop Cutter
A crop cutter machine is made up of a circular saw blade, a safety cover, a windrowing system, a drive shaft with a cover, a starter numb, a handle, an operator hanging band, a petrol tank, an air cleaner, and a choke lever. The great thing about these machines is that small and large farmers can both harvest their crops and rent them out. The majority of these diesel-powered machines use very little oil and can operate on as little as half a liter of diesel per acre. With this machine, harvesting one acre takes about 16 hours. This machine is primarily used to harvest standing crops. This allows for a crop of about 15 to 20 cm in height. As a result, the crop can have a width of up to 255 cm while running at a power of 48 to 50 cc. It weighs between 8 and 10 kg. It all starts with 8000.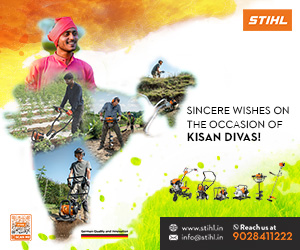 Tractors by Brand